[ad_1]

Realme confirmed that the 9i will launch in India on August 18 last week, and has now started teasing the Realme Watch 3 Pro. Does this mean that the watch will also be available on the 18th? Maybe, the official site just says "coming soon".
The teaser shows a front and side view of the watch, which confirms that it will stick to a rectangular design. One big change from last year's Watch 2 Pro is the switch to an AMOLED display.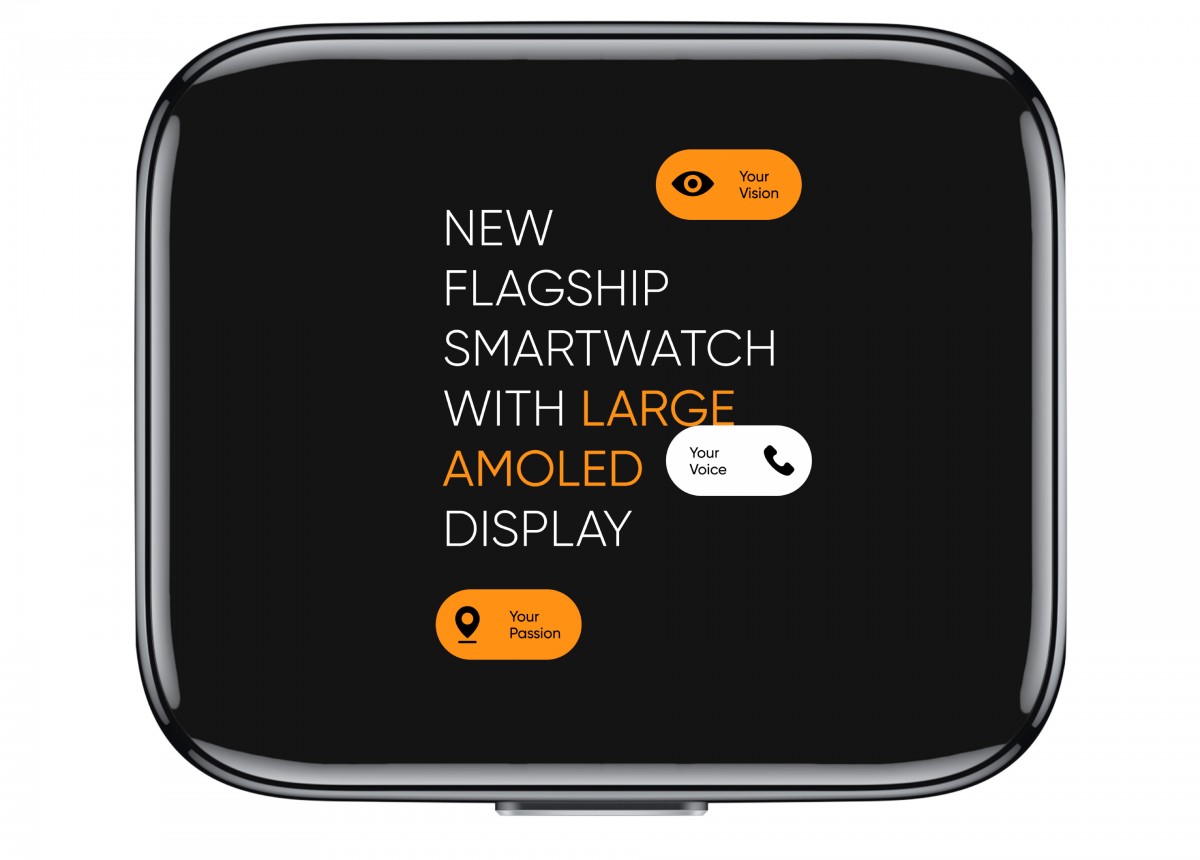 Specifically, a large AMOLED display, but it's unclear how big. The 2 Pro has a 1.75-inch IPS LCD, while the new Realme Watch 3 has a slightly larger 1.8-inch IPS LCD. That's pretty big already, but some watches are even bigger (the Oppo Watch 2, for example, has a 1.91-inch display).
Like the Watch 3, the Pro model will support Bluetooth calling. It will have a built-in GPS receiver, just like the old Pro. The vanilla model relies on your phone for location data (check out our Realme Watch 3 review if you want to learn more).

The Realme Watch 2 Pro was priced at Rs 5,000 when it launched in India last year, while the vanilla Watch 2 was priced at Rs 3,500. The new Realme Watch 3 matches the pricing of its predecessor, so there's a chance the Pro will do the same. Or it could be more expensive due to its new AMOLED display.
source | via
[ad_2]

Source link